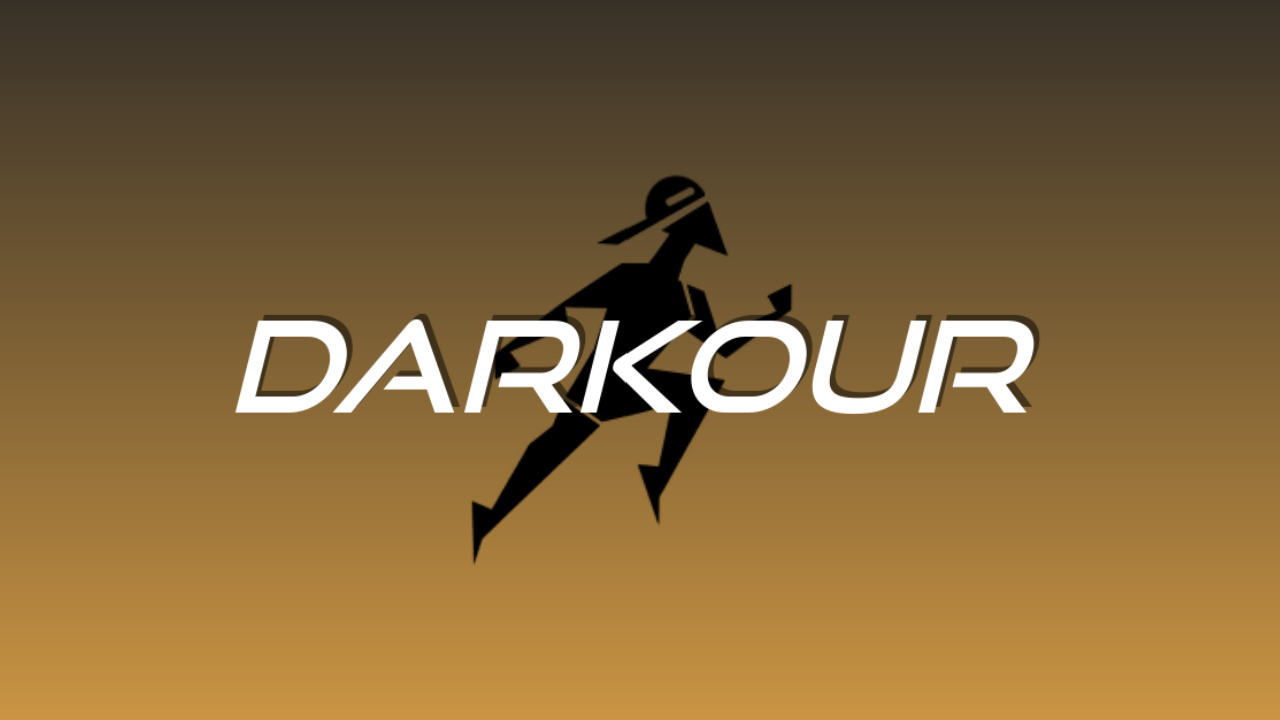 Darkour
Darkour - 1 New Light Source, 1 New Obstacle, 69 Levels Total, All Levels Unlocked (For Now)
---
What is the new light source?

The new light source is a circular light with no hard edges (unlike the regular light beam). This means that while the player can turn dark in this light, the player may fall out of the light from any direction if there isn't a dark platform to land on.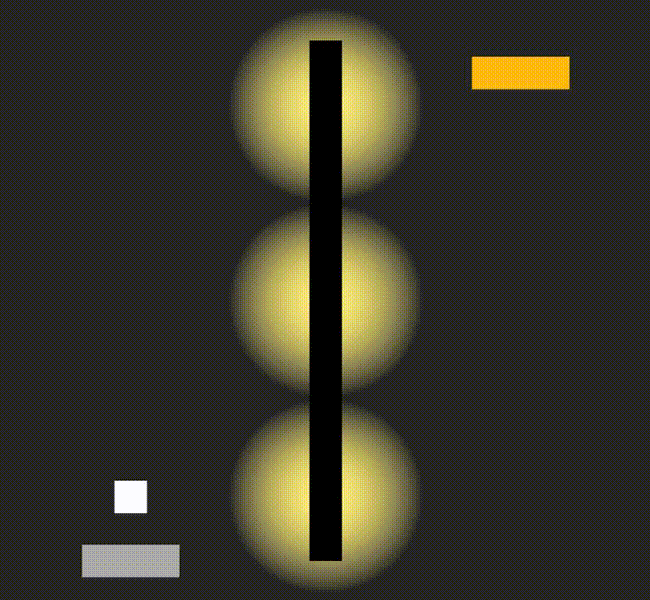 What's the new obstacle?
The new obstacle is an enemy that follows you when you are the same color as them (A white enemy will follow you if you're white, while a black enemy will follow you when you are black).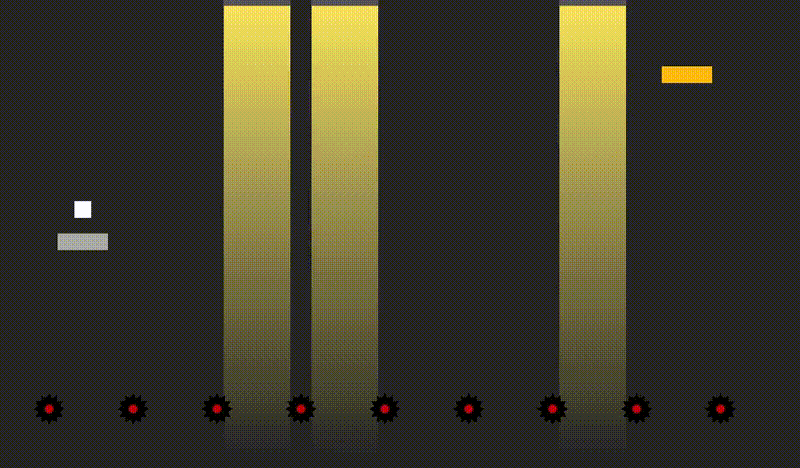 Why are all the levels unlocked?

I need feedback on my difficulty progression. Feel free to send me your comments, criticisms, and concerns!
Anything else that updated?

UI Updates:


You no longer have to press a button while touching the finish platform to go to the next level. You just need to touch the platform, then the game will pause and a prompt will show you that you can go to the next level.
UI should be a little less annoying to navigate with a gamepad (Ex: Pressing the circle button on a PlayStation controller goes to the previous menu item.
The main menu has a "Start" option that takes you to the level select menu, with all levels unlocked.
The main menu has a "Time Trial" option that takes you straight to the first level and immediately starts the timer.

Music Updates:


The game music is different.

When you exit to the main menu (through the in-game pause menu or from completing the last level), the music will fade out rather than stop abruptly.
Files
Darkour (Windows Build).zip
25 MB
Feb 09, 2019
Darkour (Mac Build).zip
29 MB
Feb 09, 2019