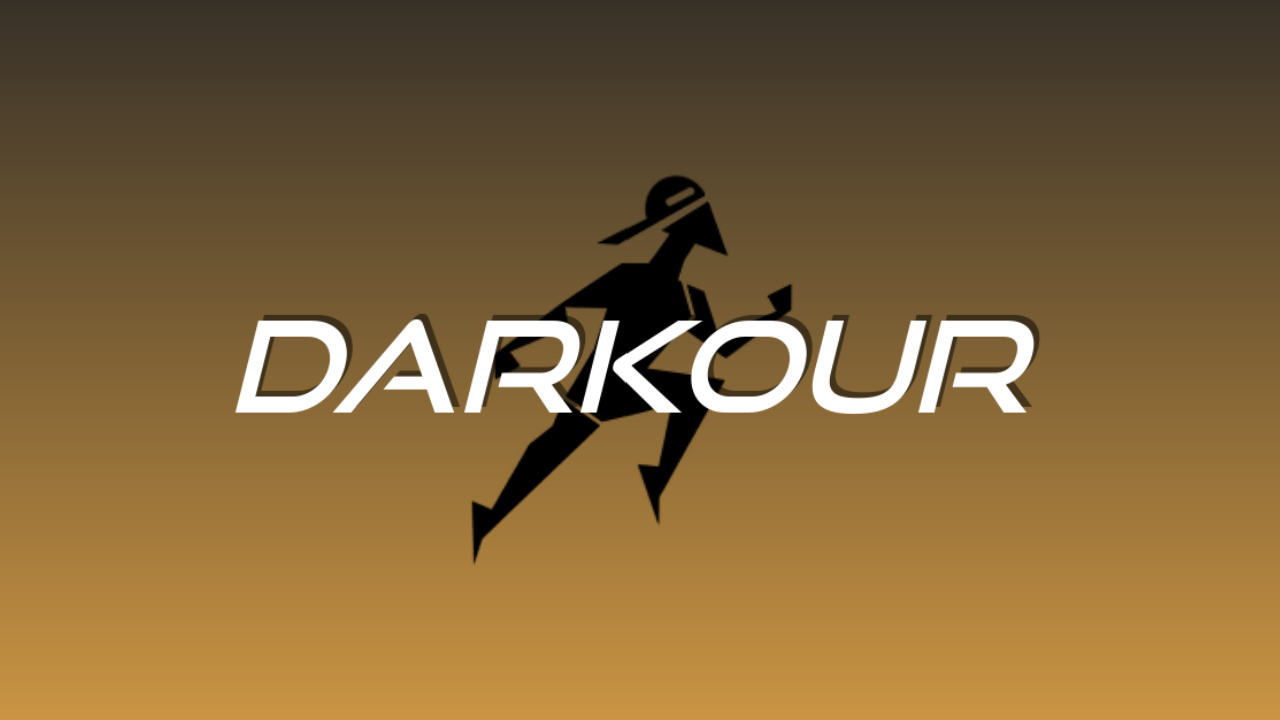 Darkour
Darkour in Development - 50 Levels and Counting!
---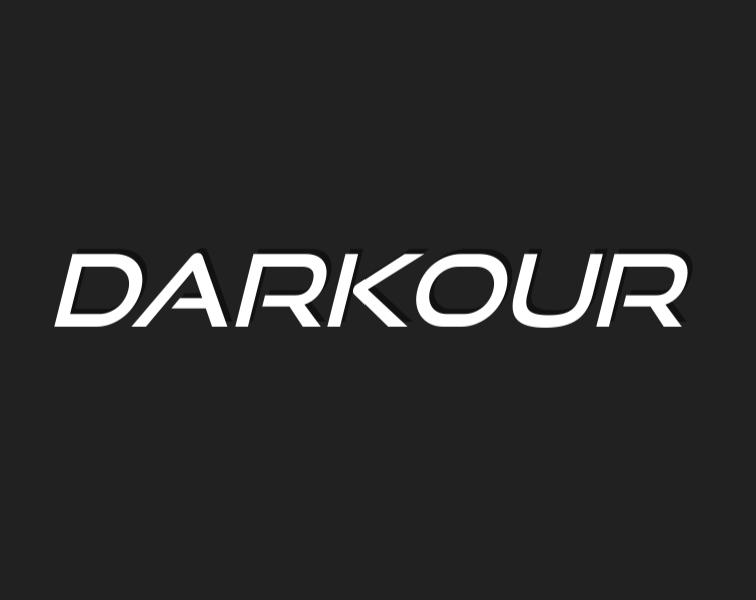 What is Darkour?
Darkour is a 2D platformer where you change your form within light beams so that you can use the light walls as platforms. The release version of the game will mix the tight controls of Super Meat Boy with the minimalist visual style of N++, while keeping the difficulty of both.

Why do I play as a square?

As much as I would love to have my players play as an actual person, I am 1 programmer in a team of 2, where the other person is making the music. Unless you like playing as a square, I plan to have character art and animation as soon as I hire an artist! That said, if you are a general 2D artist, you are reading this, you have played my game / love 2D platformers, and would like to be paid upfront to add art to my game, contact me! My email is brianm.egana@protonmail.com.
What resources are you using / personnel do you have to make this game?

I am using the Unity game engine to make this game, while scripting with C#. Third-party Unity Store assets that I'm using include Gradient Maker for the light beams, and Input Manager CC for remapping buttons. I have a dedicated person for music, while the (placeholder) sound effects were made using Bfxr. While I am waiting for an artist, I am using simple shapes to make the rest of the visual assets. For specifically designing the platformer to be similar to Super Meat Boy, Zack Bell's blog posts about making a platformer are really good!
What notable features does the game have so far?
There are currently 50 levels. The first 20 levels only have light beams; some lights are stationary, others move back and forth, and some flicker on and off. The next 20 levels add red spikeballs in addition to the light beams; you most likely know what happens when you touch them at anytime. Like the lights, some spikeballs are stationary while others move. For the 5 levels, there are black and white platforms, and for the final 5, there are black and white spikeballs. I will leave it up to you to figure out the mechanics for those objects?

How do you come up with level ideas?
First, I introduce one object that revolves around the main mechanics of platforming and state-switching. Then, with that one object, I make as many levels I can using that one object, in increments of 5, 10, or 20, until I can no longer come up with anything.
What can I expect in the future?
Better Character and UI Art
A Bumpin' Soundtrack
Minimum 100 Levels
Why make a 2D platformer? Isn't the market oversaturated?
Before I showed this game to people, I didn't plan on continuing its development. I came up with the idea to fit the theme for my game development club's 2017 Veteran's Day Game Jam (the theme was Shadows). It was yet another 2D platformer, right? However, when I presented it, people kept telling me that they liked the concept (and the name, which I am very proud of). In fact, when I showed my game to two of my professors, they asked me if I was going to publish it. If I'm getting questions like that, then surely this project must be worth doing, right?
There was also the time that I presented this game at my university's club showcase. There was a boy that played this game and really enjoyed it, as did the other people that tried my game out. He goes up to me, excited, and asks, "Who made that game?" I simply tell him, "I made it." I will never forget the look on his face, the kind that says, oh my god, I am meeting the person who created a video game that I loved playing. It is largely because of that one moment that I continue to develop this game - and want to continue developing games in the future.
I would love to realize this game's full potential. To stay accountable, I plan to post large updates by the end of every month, and to post a few smaller updates on my Twitter. If you've made it this far, feel free to join me and to see whether or not I can achieve that.

Files
Darkour (Windows Build).zip
20 MB
Dec 01, 2018
Darkour (Mac Build).zip
24 MB
Dec 01, 2018